Notice:
Dear scholars, given the pandemic of Covid-19 in various areas in China, the Organizing Committee has carefully decided to hold the conference online. We sincerely apologize for any inconvenience caused to you.
As industrial technologies upgrade, developing advanced manufacturing technology becomes the focus and dominating trend for the future of the manufacturing sector; it is also a crucial measure to reform existing production models, promote upgrading of industries, build a manufacturing-strong country, and thus to gain an advantage in the global arena of competition in the context of "new-normal".
The 2022 International Conference on Advanced Manufacturing Technology and Manufacturing System (ICAMTMS 2022) [2022年先进制造技术与制造系统国际学术会议] is to be held in Shijiazhuang, Hebei, China in May 27-29, 2022. The conference covers such topics as automation technology, robotics, flexible manufacturing system, virtual manufacturing, and smart manufacturing, with experts and researchers invited from worldwide to exchange ideas via keynote speeches, oral reports, and posters on the conference. The objective of the conference is to create a universal and effective exchange platform on which researchers and engineers in relevant fields can share research achievements, explore solutions to research challenges, encourage international collaborations, and boost development of science and technology.
ICAMTMS 2022 will brings together industry professionals and academics from research institutes, governmental agencies, and universities around the world to exchange information on advances in Advanced Manufacturing Technology and Manufacturing System. We are looking forward to meeting you in the ICAMTMS 2022.
*ICAMTMS 2022 is listed on the website of Hebei University of Science & Technology, China! (click)
*ICAMTMS 2022会议资讯已发布在河北科技大学官网!(点击)
Call for paper & Submission Guides
This conference will provide an excellent opportunity for everyone involved to learn and discuss about manufacturing technology and manufacturing system. Prospective authors are welcome to submit the full manuscript.
Topics of interest for submission include, but are not limited to:
Advanced Manufacturing Technology
Manufacturing Systems
Automation
Mechanical Control and Information Processing Technology
Industrial Robotics
More Topics...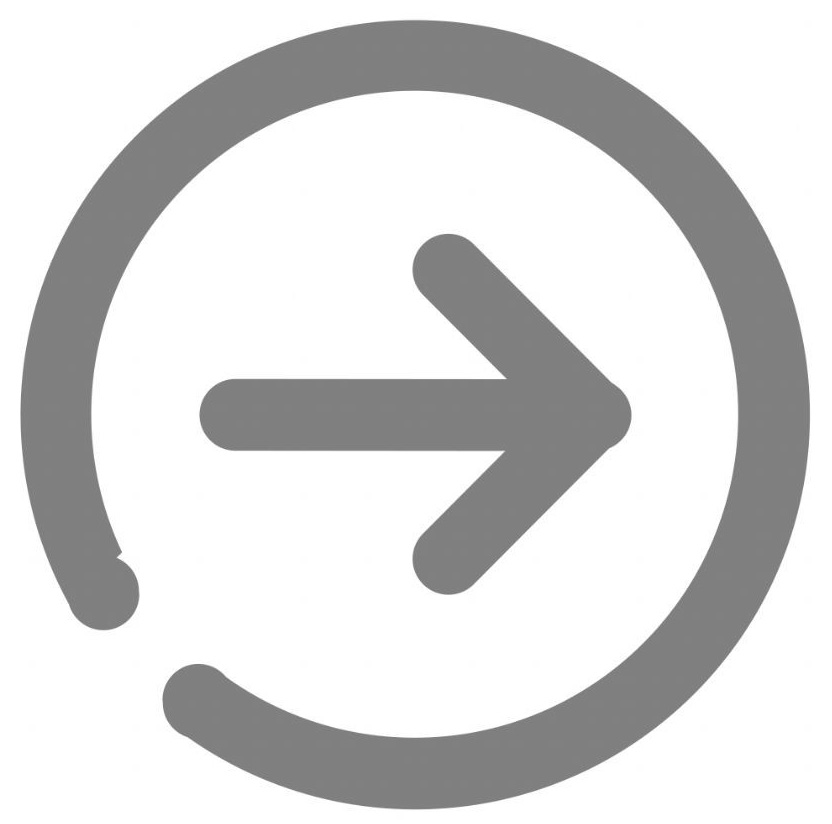 Submission Guides