As industrial technologies upgrade, developing advanced manufacturing technology becomes the focus and dominating trend for the future of the manufacturing sector; it is also a crucial measure to reform existing production models, promote upgrading of industries, build a manufacturing-strong country, and thus to gain an advantage in the global arena of competition in the context of "new-normal".
The 2023 2nd International Conference on Advanced Manufacturing Technology and Manufacturing System (ICAMTMS 2023) is to be held in Nanjing, Jiangsu, China on May 26-28, 2023. The conference covers such topics as automation technology, robotics, flexible manufacturing system, virtual manufacturing, and smart manufacturing, with experts and researchers invited from worldwide to exchange ideas via keynote speeches, oral reports, and posters on the conference. The objective of the conference is to create a universal and effective exchange platform on which researchers and engineers in relevant fields can share research achievements, explore solutions to research challenges, encourage international collaborations, and boost development of science and technology.
ICAMTMS 2023 will brings together industry professionals and academics from research institutes, governmental agencies, and universities around the world to exchange information on advances in Advanced Manufacturing Technology and Manufacturing System. We are looking forward to meeting you in the ICAMTMS 2023.
Call for paper & Submission Guides
This conference will provide an excellent opportunity for everyone involved to learn and discuss about manufacturing technology and manufacturing system. Prospective authors are welcome to submit the full manuscript.
Topics of interest for submission include, but are not limited to:
Advanced Manufacturing Technology
Manufacturing Systems
Automation
Mechanical Control and Information Processing Technology
Industrial Robotics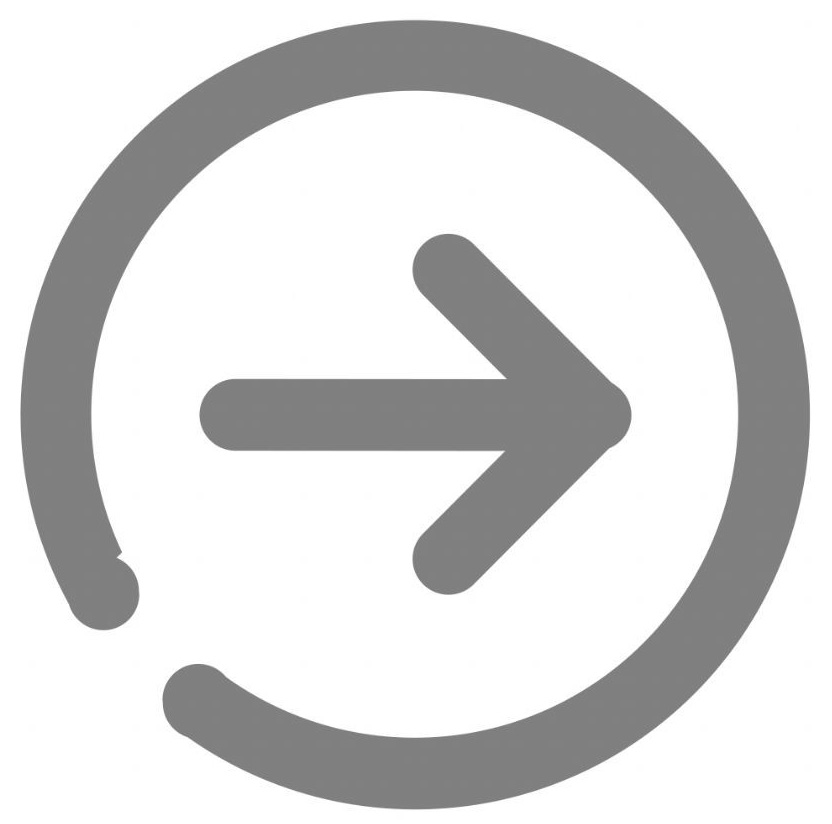 Submission Guides
Full Paper Submission Date: April 6, 2023
Registration Deadline: May 12, 2023
Conference Date: May 26-28, 2023

All full paper submissions to the ICAMTMS 2023 could be written in English and will be sent to at least two reviewers and evaluated based on originality, technical or research content or depth, correctness, relevance to conference, contributions, and readability. All accepted and registered papers will be published in the Conference Proceedings by SPIE - The International Society for Optical Engineering (ISSN: 0277-786X), which will be submitted to EI Compendex, Scopus for indexing.
All accepted papers of ICAMTMS 2022 has been published by SPIE.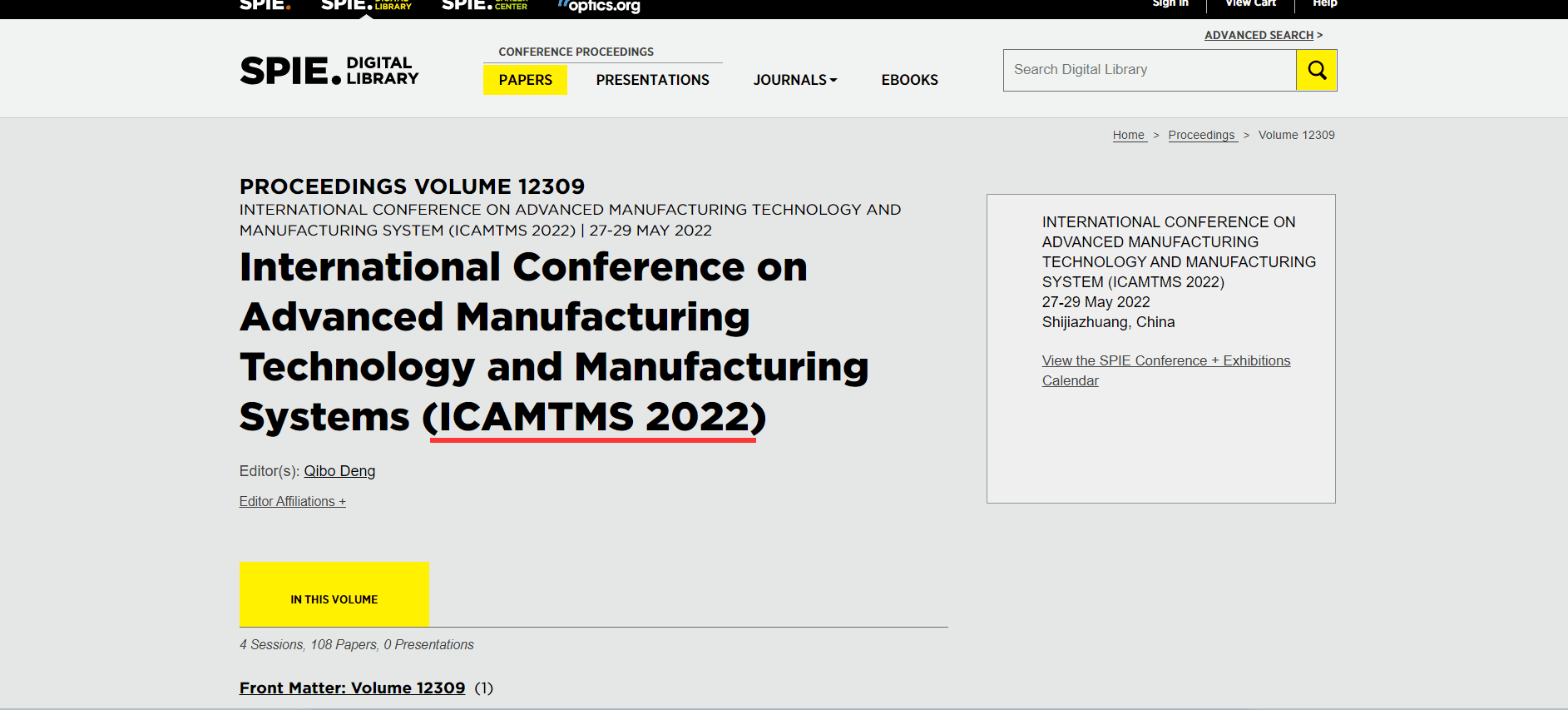 Note: All submitted articles should report original results, experimental or theoretical, not previously published or being under consideration for publication elsewhere. Articles submitted to the conference should meet these criteria. We firmly believe that ethical conduct is the most essential virtue of any academics. Hence, any act of plagiarism or other misconduct is totally unacceptable and cannot be tolerated.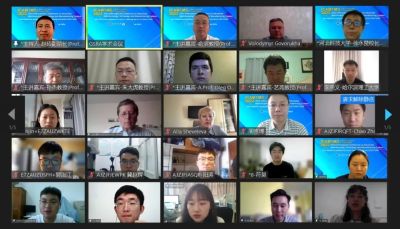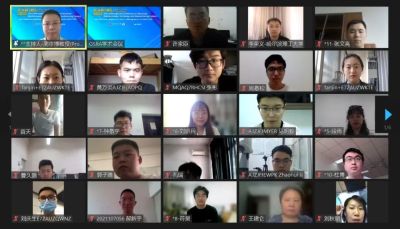 SHANGHAI INSTITUTE OF TECHNOLOGY

Faculty of Materials and Manufacturing,

Beijing University Of Technology

Global Scientific Research Association
Conference Date

Submission Deadline
April 6, 2023
Submitted to these Indexers
EI Compendex, Scopus
Contact
Wechat: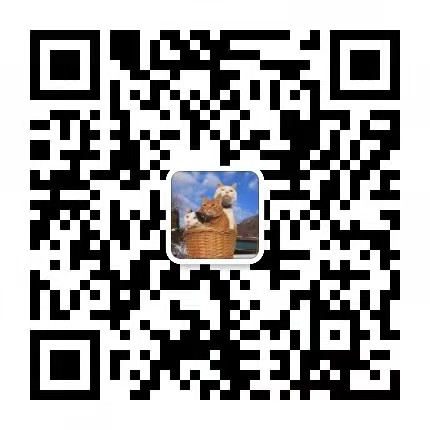 QQ:
239198338
Official Email:
ICAMTMS@163.com
Submission
Registration